Landlord services in High Wycombe & South Buckinghamshire
Do you have a property to let in High Wycombe or the surrounding area?
Call now on 01494 47 28 46
High Wycombe based specialist independent letting agent covering a 15-mile radius of the town. With 25 years' experience Paul Kingham and team offer a seamless process, managed meticulously from start to finish. Offering exceptional service we have a clear understanding of what a Tenant requires and what a Landlord needs. Aiming for the best possible service at all times, our goal is to provide complete satisfaction to Landlords. With prompt rental payments and putting every effort into ensuring that your asset is well looked after and properly maintained.
Helping you find the right tenant
If you are a landlord looking to let your property, we are here for you. Our staff will treat your rental property investment with care and do our utmost to find you the ideal tenant. You can rely on us to manage your property professionally and keep a close eye on how it is taken care of by the tenant.
We are members of ARLA / Propertymark, and are fully insured and bonded, so you can rest assured that your money is always safe and protected. We make fast rental payments to landlords and pay rents out as and when they are received.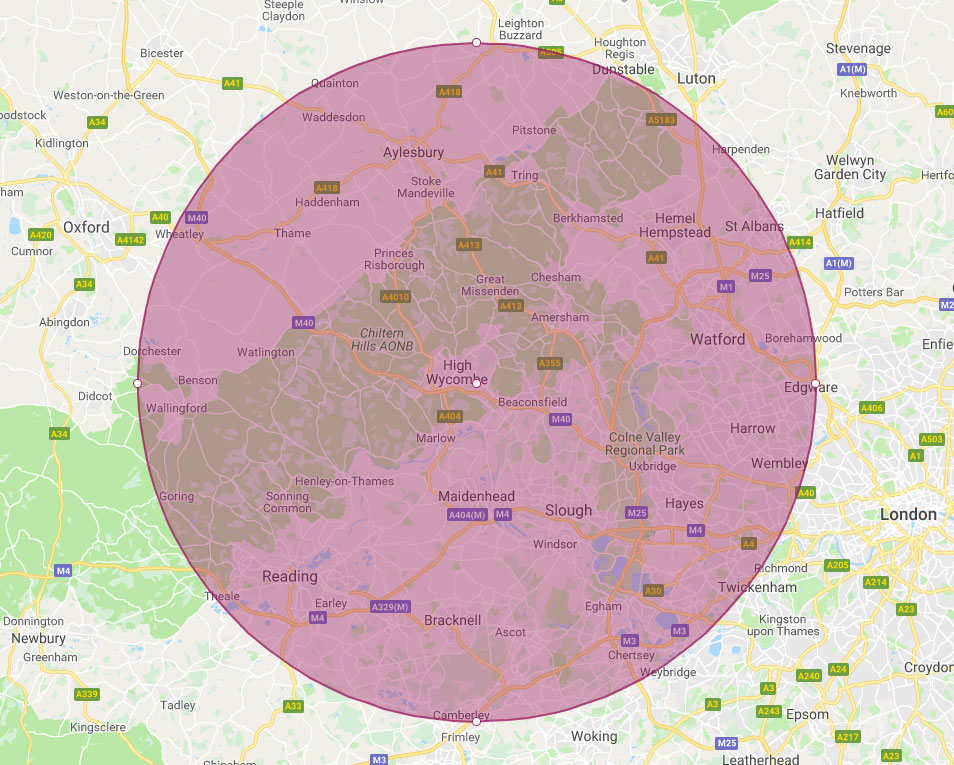 What we can offer:
Excellent service at all times – you will only ever deal with a director of the company or a senior associate
Fast, flexible property management using reasonable and qualified tradesmen
Marketing via Rightmove and Zoopla, the best property search portals
Fast rental payments
Highly competitive fees and flexible service levels
Rent guarantee and legal insurances 
Other bespoke landlord insurances
Comprehensive tenant referencing
Top grade inventory services using highly experienced staff
Zero deposit schemes offered
What our clients have to say:
We are members of the Property Redress Scheme and we abide by their code of practice.
Our client money protection is provided by virtue of our ARLA Propertymark membership.
View Our Excellent Reviews on Google
Paul has been absolutely amazing, I am always kept up to date with things, he has worked so hard for us and I feel really glad that he has been looking after our property. A very easy recommendation for us! Really great service. Thank you Paul.

Jemma Whelpton


As a landlord of 15 years I've experienced a variety of letting agents, from the good to the downright appalling. Paul Kingham haven't made a single mis-step. They have been helpful; their contractors have been excellent and reasonably priced; they respond and deal with issues promptly. I'm extremely happy to have switched and will be bringing more business to this agency. Highly recommended.

Doz Bee


Friendly and professional people, with efficient service. Always happy to help and answer questions, with fast replies. Highly recommend!

ayeley r


Friendly, helpful and efficient service from everyone at Paul Kingham lettings. A completely different experience from other lettings agencies I've dealt with in the past. They went above and beyond on many occasions, I would recommend them without reservation.

Kara Matthews


Great people, friendly and helpful very reliable willing to go the extra mile. I was struggling to find a place to stay as I never had any references, they managed to find me a place and the landlord is super. Thanks for everything Paul Kingham and staff really appreciate it.

Veronica Lourens

Do you have a property to let in High Wycombe or the surrounding area?
Call now on 01494 47 28 46