Landlord services in High Wycombe and South Buckinghamshire
High Wycombe based specialist independent letting agent covering a 15-mile radius of the town. With 25 years' experience Paul Kingham and team offer a seamless process, managed meticulously from start to finish. Offering exceptional service we have a clear understanding of what a Tenant requires and what a Landlord needs. Aiming for the best possible service at all times, our goal is to provide complete satisfaction to Landlords. With prompt rental payments and putting every effort into ensuring that your asset is well looked after and properly maintained.
Helping you find the right tenant
If you are a landlord looking to let your property, we are here for you. Our staff will treat your rental property investment with care and do our utmost to find you the ideal tenant. You can rely on us to manage your property professionally and keep a close eye on how it is taken care of by the tenant.
We are members of ARLA / Propertymark, and are fully insured and bonded, so you can rest assured that your money is always safe and protected. We make fast rental payments to landlords and pay rents out as and when they are received.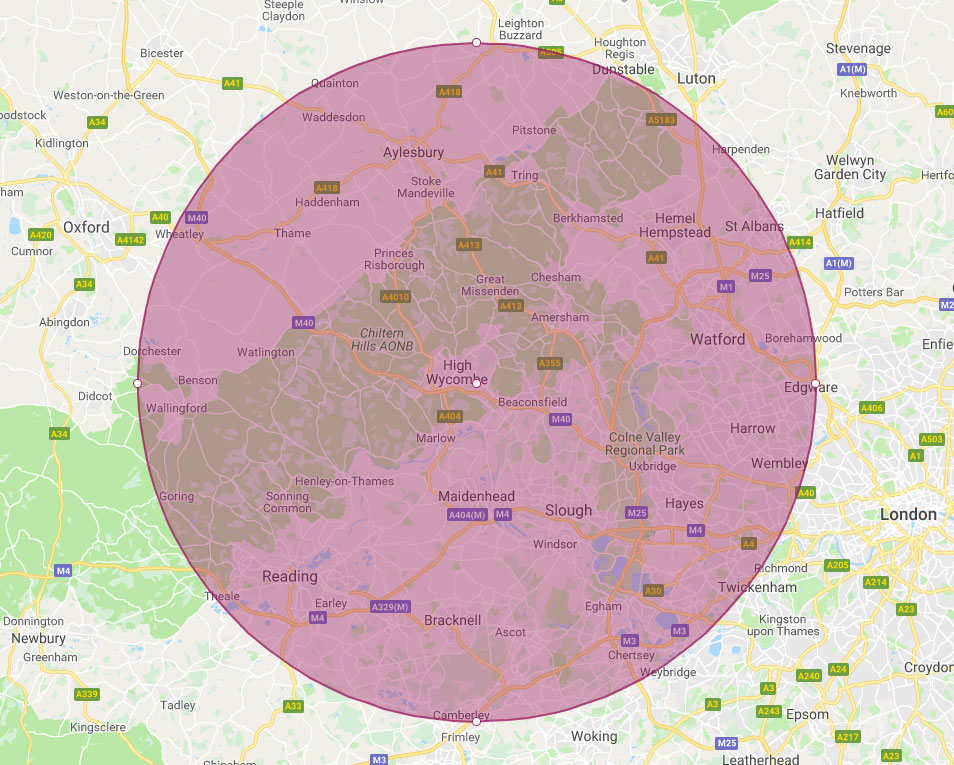 What we can offer:
Excellent service at all times – you will only ever deal with a director of the company or a senior associate
Fast, flexible property management using reasonable and qualified tradesmen
Marketing via Rightmove and Zoopla, the best property search portals
Fast rental payments
Highly competitive fees and flexible service levels
Rent guarantee and legal insurances 
Other bespoke landlord insurances
Comprehensive tenant referencing
Top grade inventory services using highly experienced staff
What our clients have to say:
View Our Excellent Reviews on Google
I have recently started renting a property through Paul Kingham and I have to say that their service has been exceptional, friendly, professional and very approachable when needing help with anything. Vanessa was also very friendly and made me feel at ease, which made the renting process a lot less stressful. In the past I have had some very obnoxious, unhelpful and down right rude managing agents to deal with and was dreading going through the whole process again, but luckily Paul's company were the complete opposite and I would most certainly recommend using them! Thank you Paul & Vanessa.

Helen Rowe


I turned to Paul Kingham Lettings after a very poor experience of dealing with another letting agent. From the outset Paul Kingham, and his associate partner David, showed the utmost professionalism. Appointments were well managed and, as promised, they updated me with a status of the visits immediately afterwards. They show a high level of care to both the prospective landlord and tenant, engendering a high level of confidence in their service. Highly recommended and will continue to use Paul's services in future.

richard spooner


Paul kingham is the best and easiest estate agents i have dealt with! Paul is so helpful and replies straight away to my emails. Great service Thank you so much

Carla Sanders


I would highly recommend Paul Kingham lettings. Very easy to talk to and they always keep in touch and keep you up to date with details of what's happening from start to finish. I would definitely use them again.

Lee Ashby


Over the last few years I have rented two separate properties through Paul Kingham lettings. After previous dramas with other estate agents I can say they have been a pleasure to deal with. I have always found Paul to be very helpful and friendly from check in all the way to check out. Highly recommended!

Ed Trix

Do you have a property to let in High Wycombe or the surrounding area?
Call now on 01494 47 28 46 / 40