Out Of Hours
If you have an out of hours maintenance emergency please;
Refer to the welcome email you received from us when your tenancy started. This will give you details of who to call for maintenance issues and/or what to do in an emergency situation.
Call any tradesmen or service companies such as British Gas or Homeserve that your landlord may have given you details of.
Call our emergency 24/7 tradesman on 07706 211605.
Please allow a reasonable time to receive a response and then take whatever action necessary to protect people or property – please make every effort to mitigate potential costs to the landlord.
Please call us on 01494 472846 and leave a message advising us what has taken place or email that information to contact@paulkinghamlettings.com
* A maintenance emergency is deemed to be any situation which places you or any other residents of the property and/or the rented property itself in immediate danger. If you have been locked out, please also follow the procedure above. In all scenarios, please be certain that you have taken every step possible to deal with the situation yourself before following the steps above.
If you smell gas, call Transco on 0800 111999.
Do you have a property to let in High Wycombe or the surrounding area?
Call now on 01494 47 28 46
The specialist letting agent in High Wycombe
Get in touch with us now for details of our award winning service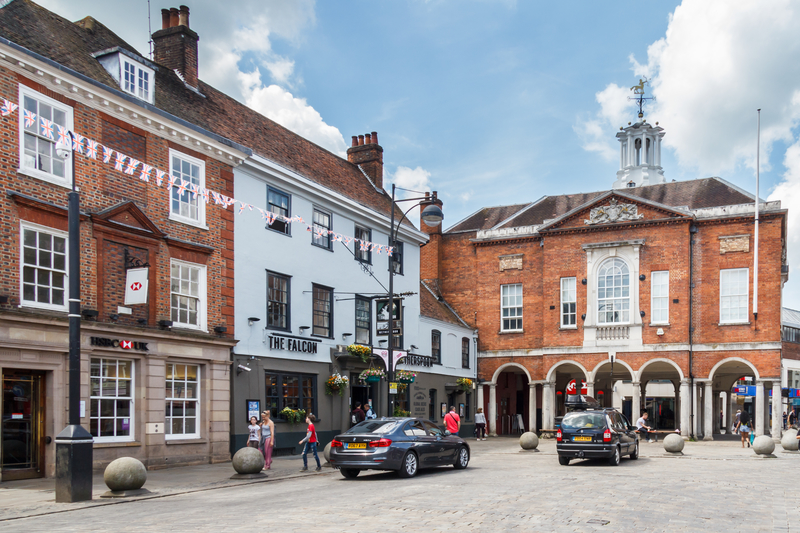 Looking for a home to rent in High Wycombe?
If you are looking for a home in the High Wycombe area, we are here for you. You can rely on us to find you your ideal home whether you need a flat or a house.
Speak to a member of our team today. For details of our current available property to let, click on the properties tab.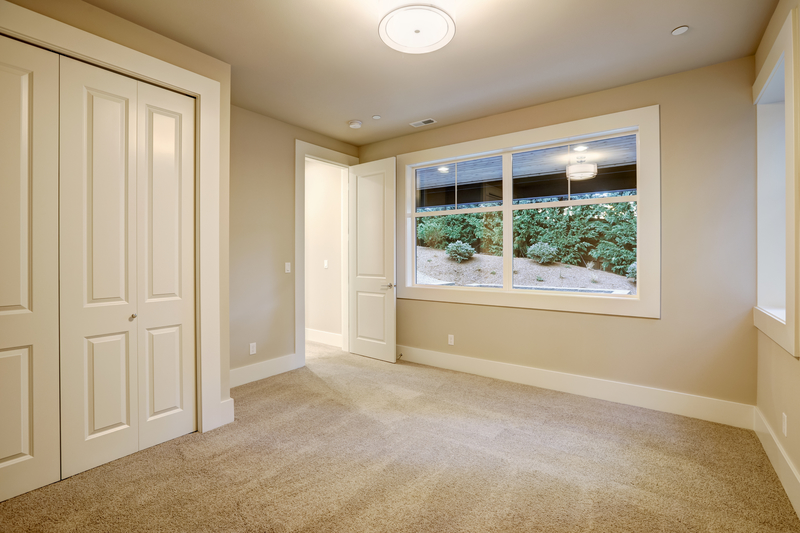 Helping you let your property
We offer bespoke services to landlords who are looking to let their property. We will treat your rental property as if it were our own and help you find the ideal tenant. Please click on the landlord tab for details of all the services we offer together with our standard fees. You will be treated as a name, not a number with us and one of the company directors or senior associates will always deal with you and your property.

Property management services
We pride ourselves on offering the highest quality lettings and property management services. With many years of industry experience, you can rest assured that you will receive the very best advice. We are arla propertymark members, fiercely independent and determined to raise the bar when it comes to service levels in the lettings industry.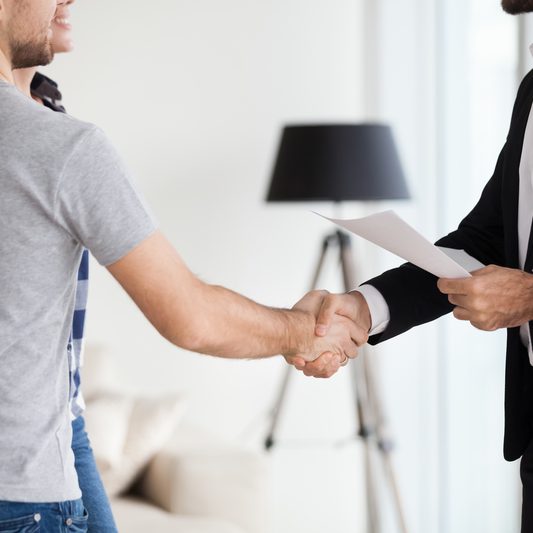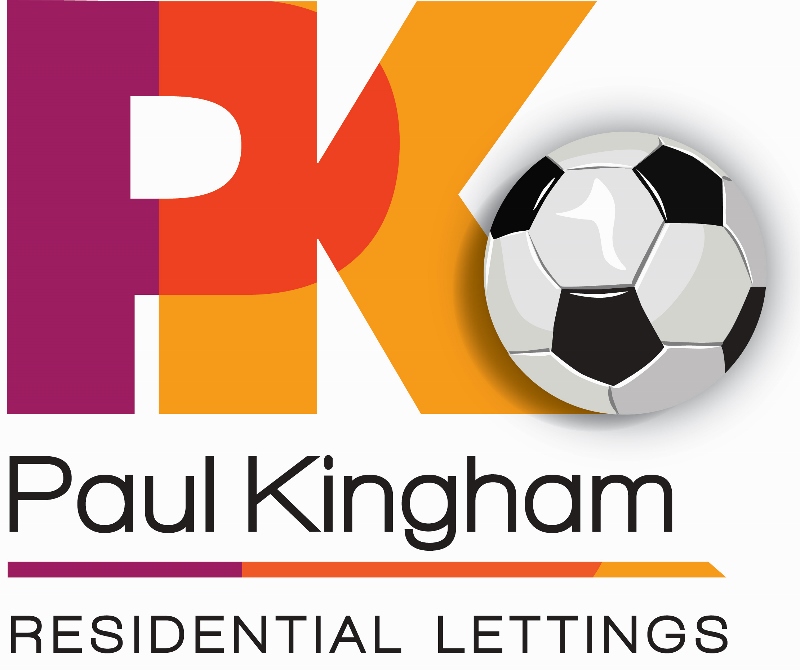 Proudly supporting
grass roots local football
Landlords - Why choose us?
The only dedicated lettings specialist in High Wycombe – we only deal with lettings and property management – nothing else.
Call us today to arrange a rental assessment. 01494 47 28 46
Fully insured and bonded with full client money protection

Only company directors or a senior associate will deal with the day to day running of the business
View Our Excellent Reviews on Google
Paul has made letting my property so simple - providing advice & assistance at every turn. As a new landlord, I had a lot of questions & concerns all of which Paul was more than happy to answer! Easily reached & replies extremely promptly, I have no worries or concerns about my property as I've left it in Paul's very capable hands. I cannot recommend Paul Kingham & his team enough!

Lucy Evans

Do you have a property to let in High Wycombe or the surrounding area?
Call now on 01494 47 28 46