Out Of Hours
If you have an out of hours emergency, please follow this procedure (in order);
Call us on 01494 47 28 46 
Email contact@paulkinghamlettings.com
If no response – call 07817 377 782 or 07706 211 605 (our local emergency tradesmen)
Thank you – Paul Kingham Lettings
For our opening hours, please see our contact page.
* An emergency is a situation which places a person or the property at serious and immediate risk. If your landlord has provided you directly with emergency or maintenance numbers to call, please try those numbers in the first instance.
The specialist letting agent in High Wycombe
Get in touch with us now for details of our award winning service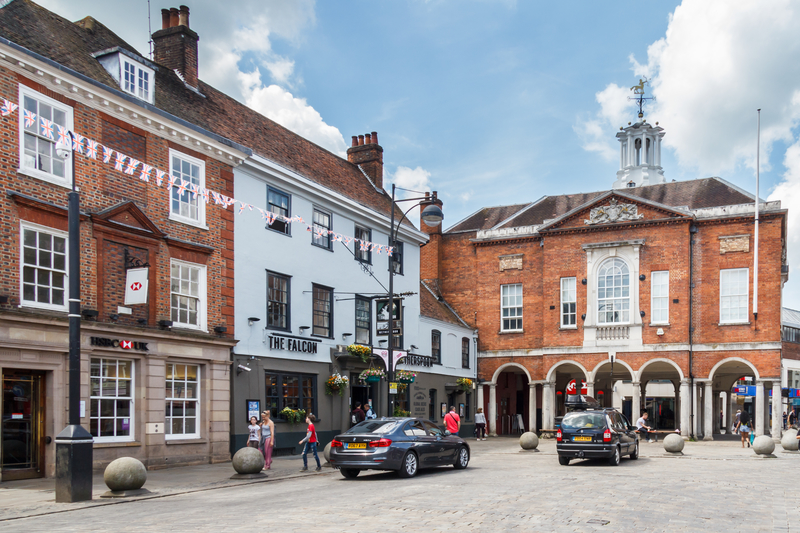 Looking for a home to rent in High Wycombe?
If you are looking for a home in the High Wycombe area, we are here for you. You can rely on us to find you your ideal home whether you need a flat or a house.
Speak to a member of our team today. For details of our current available property to let, click on the properties tab.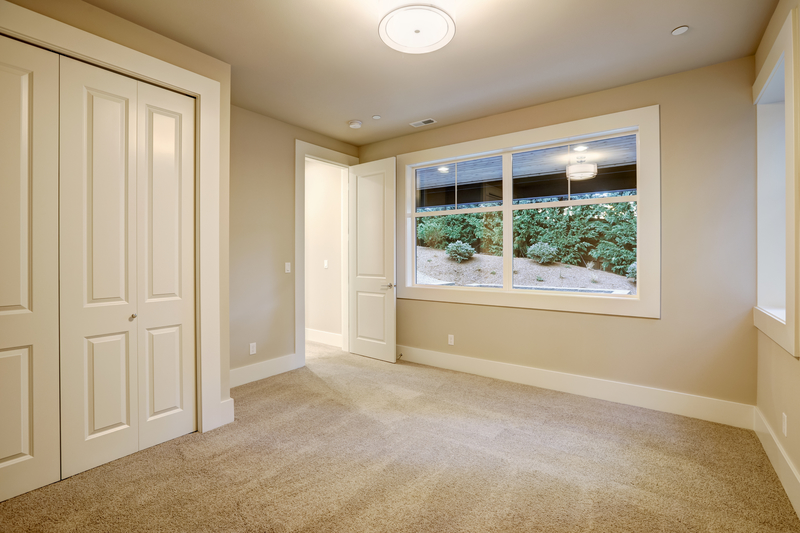 Helping you let your property
We offer bespoke services to landlords who are looking to let their property. We will treat your rental property as if it were our own and help you find the ideal tenant. Please click on the landlord tab for details of all the services we offer together with our standard fees. You will be treated as a name and not a number with us and one of the company directors or senior associates will always deal with you and your property.

Property management services
We pride ourselves on offering the highest quality lettings and property management services. With many years of industry experience, you can rest assured that you will receive the very best advice. We are arla propertymark members, fiercely independent and determined to raise the bar when it comes to service levels in the lettings industry.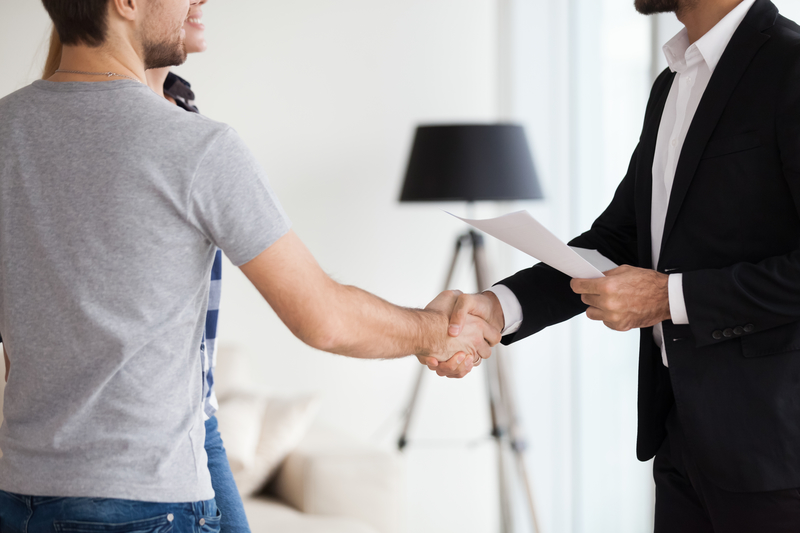 Landlords - Why choose us?
The only dedicated lettings specialist in High Wycombe – we only deal with lettings and property management – nothing else.
Call us today to arrange a rental assessment. 01494 47 28 46
Fully insured and bonded with full client money protection

Only company directors or a senior associate will deal with the day to day running of the business
View Our Excellent Reviews on Google
I turned to Paul Kingham Lettings after a very poor experience of dealing with another letting agent. From the outset Paul Kingham, and his associate partner David, showed the utmost professionalism. Appointments were well managed and, as promised, they updated me with a status of the visits immediately afterwards. They show a high level of care to both the prospective landlord and tenant, engendering a high level of confidence in their service. Highly recommended and will continue to use Paul's services in future.

richard spooner


Over the last few years I have rented two separate properties through Paul Kingham lettings. After previous dramas with other estate agents I can say they have been a pleasure to deal with. I have always found Paul to be very helpful and friendly from check in all the way to check out. Highly recommended!

Ed Trix


I have recently started renting a property through Paul Kingham and I have to say that their service has been exceptional, friendly, professional and very approachable when needing help with anything. Vanessa was also very friendly and made me feel at ease, which made the renting process a lot less stressful. In the past I have had some very obnoxious, unhelpful and down right rude managing agents to deal with and was dreading going through the whole process again, but luckily Paul's company were the complete opposite and I would most certainly recommend using them! Thank you Paul & Vanessa.

Helen Rowe


I would highly recommend Paul Kingham lettings. Very easy to talk to and they always keep in touch and keep you up to date with details of what's happening from start to finish. I would definitely use them again.

Lee Ashby


A faultless service. Very informative on the steps involved when moving out (which is great as we are moving out for the first time), quick in your responses to phone calls emails texts etc. We've not had any problems with them and would recommend to anyone that's considering moving house to get In touch with Paul Kingham Residential Lettings.

Daniel Cooper

Do you have a property to let in High Wycombe or the surrounding area?
Call now on 01494 47 28 46 / 40